Welcome to the HUNT Cloud documentation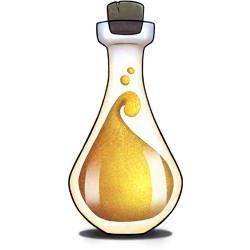 Scientists are explorers. This section is aimed at those who use data to discover knowledge for a better world in HUNT Cloud.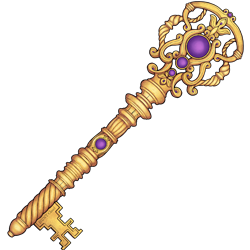 Scientific administrators are keymakers. This section is aimed at administrators that enables scientific explorations.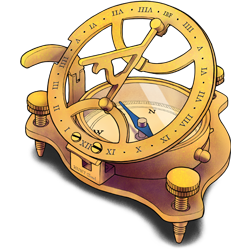 Trust enables science. This section is aimed at data controllers and scientific centers that guides the development of HUNT Cloud.
HUNT Cloud is shaped by a small team of scientific instrument makers. Read more about the thinking and team behind HUNT Cloud.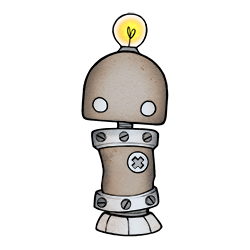 Explore and evolve. See the main HUNT Cloud page for information on HUNT Cloud's scientific products and services.
These pages contain the official user documentation for HUNT Cloud.
HUNT Cloud is a scientific infrastructure for data explorations at NTNU in Norway.